Lower Your Cholesterol and Improve Your Gut Health
No prescription drugs, just clinically backed probiotics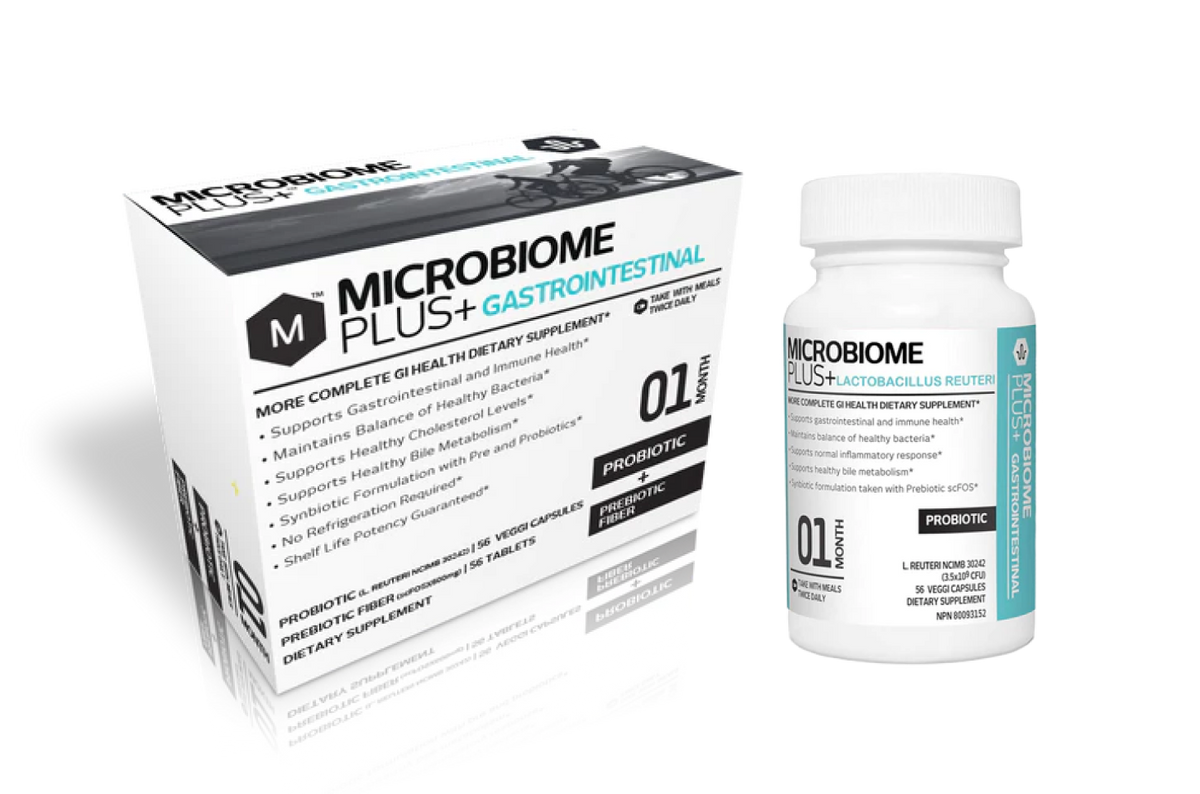 AS SEEN IN


Award-Winning Probiotics
Winner of NEXT Innovation Summit's NutraAward for best new functional ingredient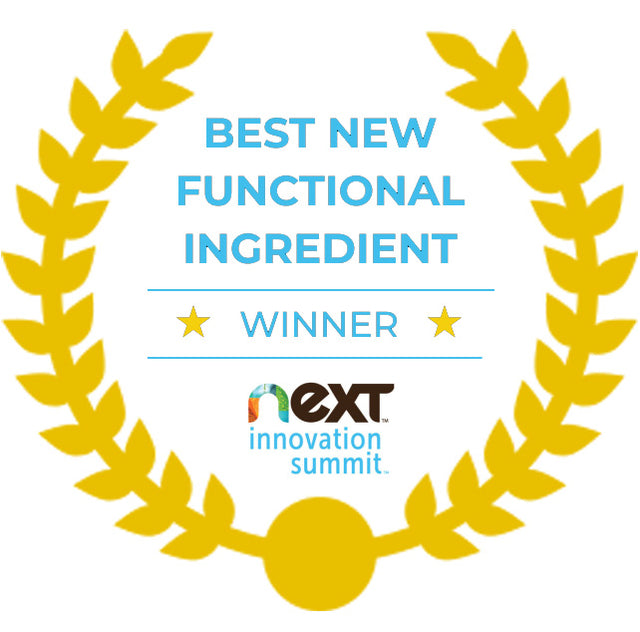 OUR MOST POPULAR PRODUCTS
Heart Health Probiotic

Regular price

Sale price

$42.99

Unit price

per

L.reuteri NCIMB 30242 & scFOS Prebiotic

Regular price

Sale price

$58.99

Unit price

per

Probiotic Booster

Regular price

Sale price

$17.49

Unit price

per
Customer Success
Doctor Recommended
"I have been using MicroBiome Plus for several years. It has greatly benefitted my patients with gut problems and those with cardio metabolic issues as well."
- Dr. Deanna M. Cherrone, MD
Natural Health & Healing Clinic in West Hartford, Connecticut
Customer Success
Customer Success
"Works great! Noticed less bloating, better bowel movements. Not harsh on my stomach like other brands."
- Ashley C.
Colon Cleanse Detox Capsules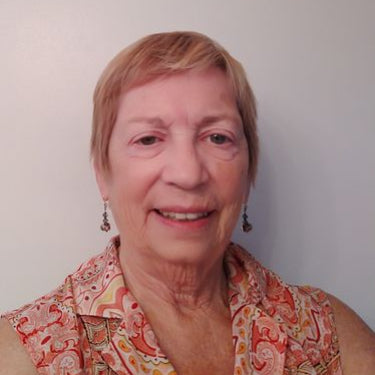 Customer Success
"I've been taking this for 3 years mainly to lower my high LDL cholesterol after my doctor recommended it. It really works. My LDL was down about 25 points."
- Amanda A.
Lactobacillus reuteri NCIMB 30242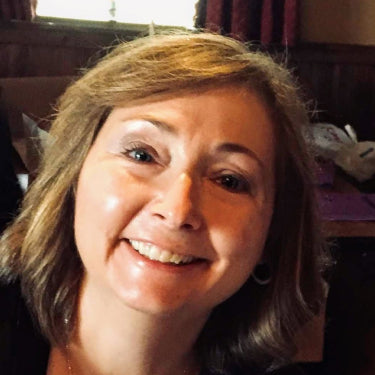 Customer Success
"This product seems to be working well. I have much less constipation issues, less problems with belly bloating."
- Bouedett S.
Prebiotic scFOS Fiber
FEATURE PRODUCT
Our probiotic L. Reuteri NCIMB 30242 is clinically proven for effectiveness.
Lowers LDL Cholesterol by 11.64%
Increases Vitamin D by 25.5%
Improves Gastrointestinal Health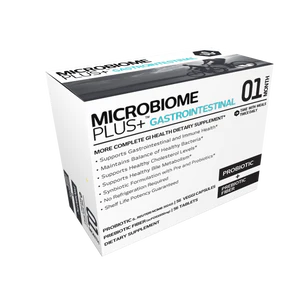 A Microencapsulated Bile Salt Hydrolase-Active Strain
Cholesterol Lowering and Inhibition of Sterol Absorption
Designed for Safety and Tolerance
Our most popular product is our probiotic and prebiotic combo as they work perfectly together to boost digestive health, immune health and heart health. As well, they help increase vitamin D absorption which is very important in today's world. The prebiotic boosts the power of the probiotic. Our probiotic NCIMB 30242 has been through several clinical trials.