Super Heart Support Bundle | CoQ10 Probiotics Calcium D3 K2 & Enzyme Blend
Buy all 4 together now and save 20%!
$107.17 Total after Discount
Regular price of $133.96
Saving of $26.79
FREE Shipping
Share
View full details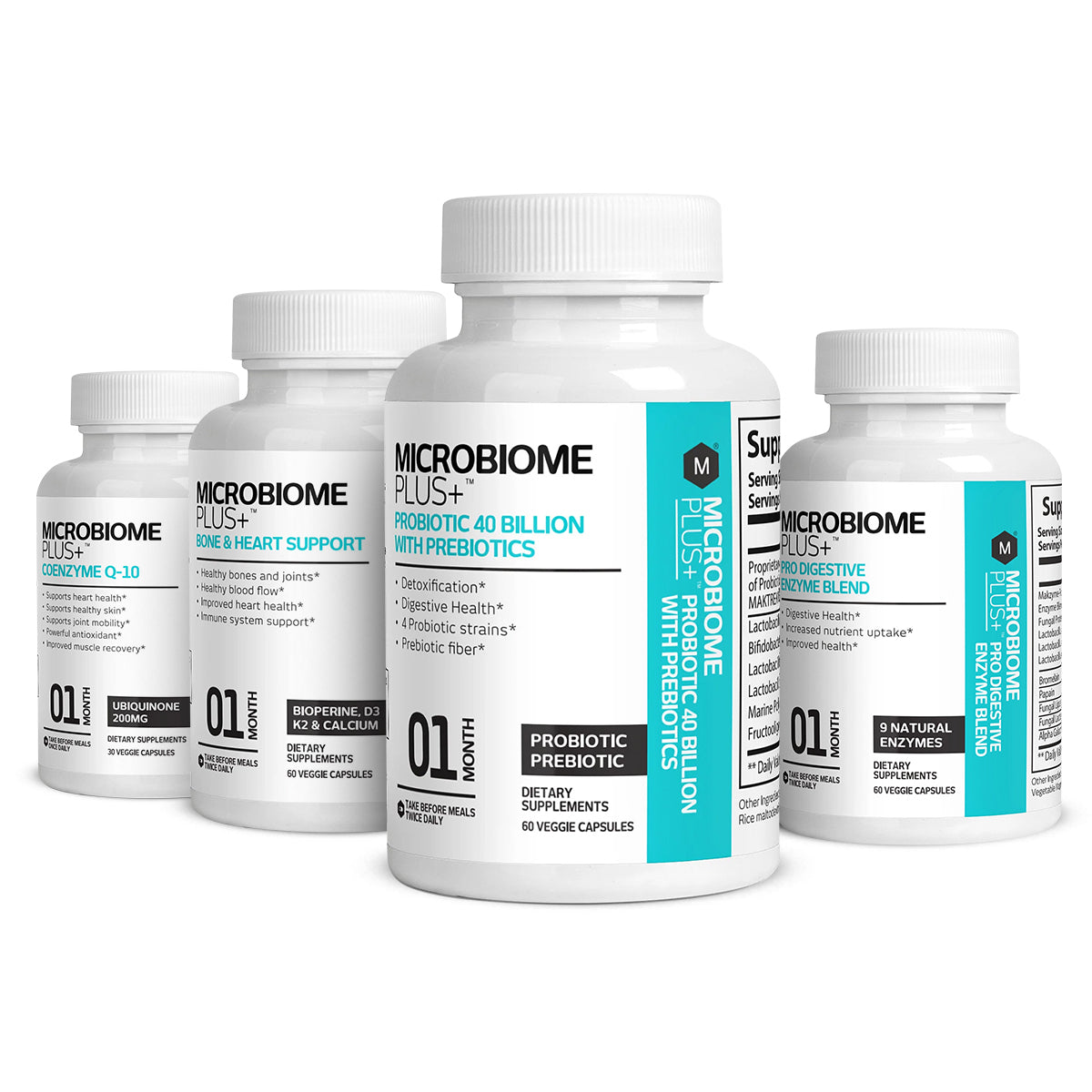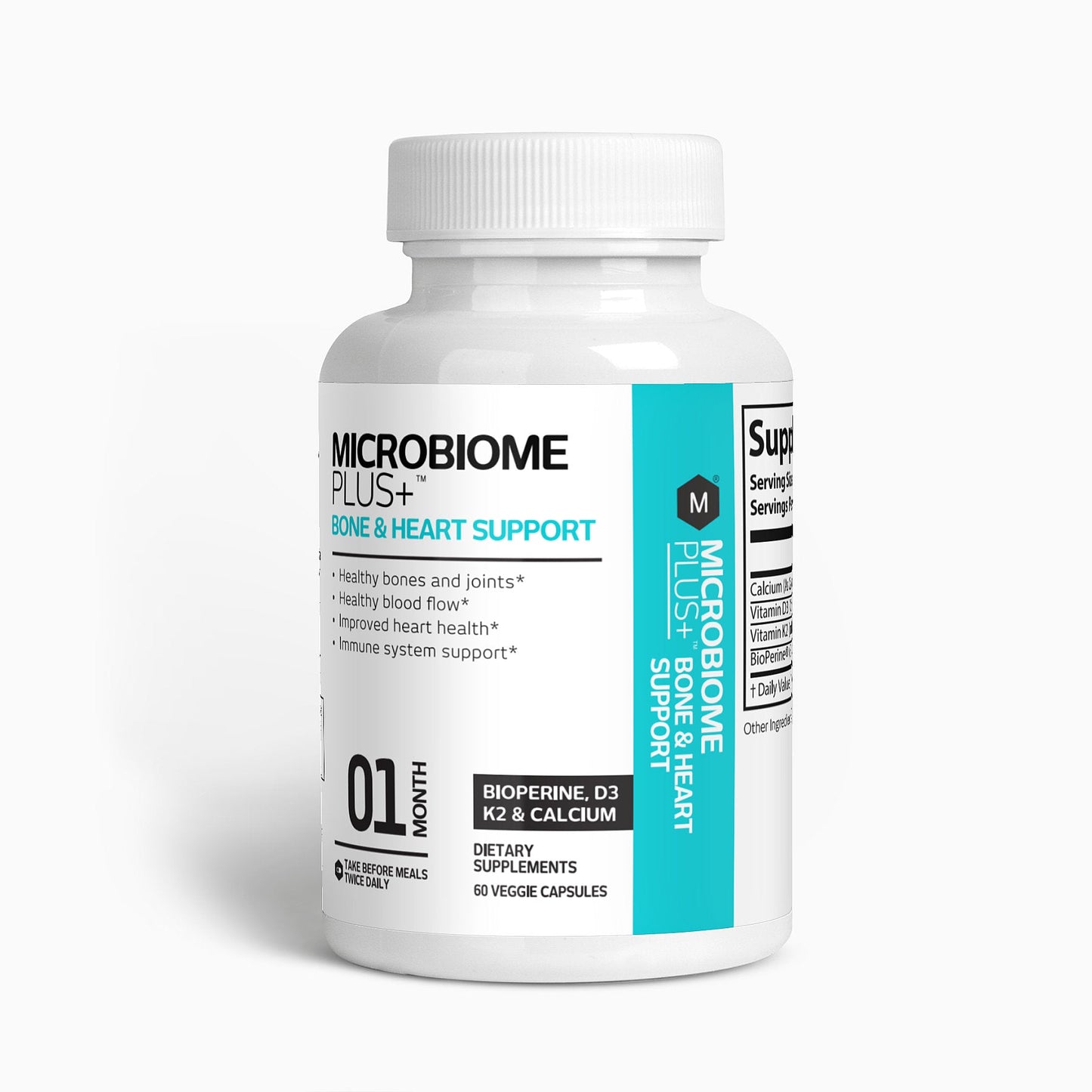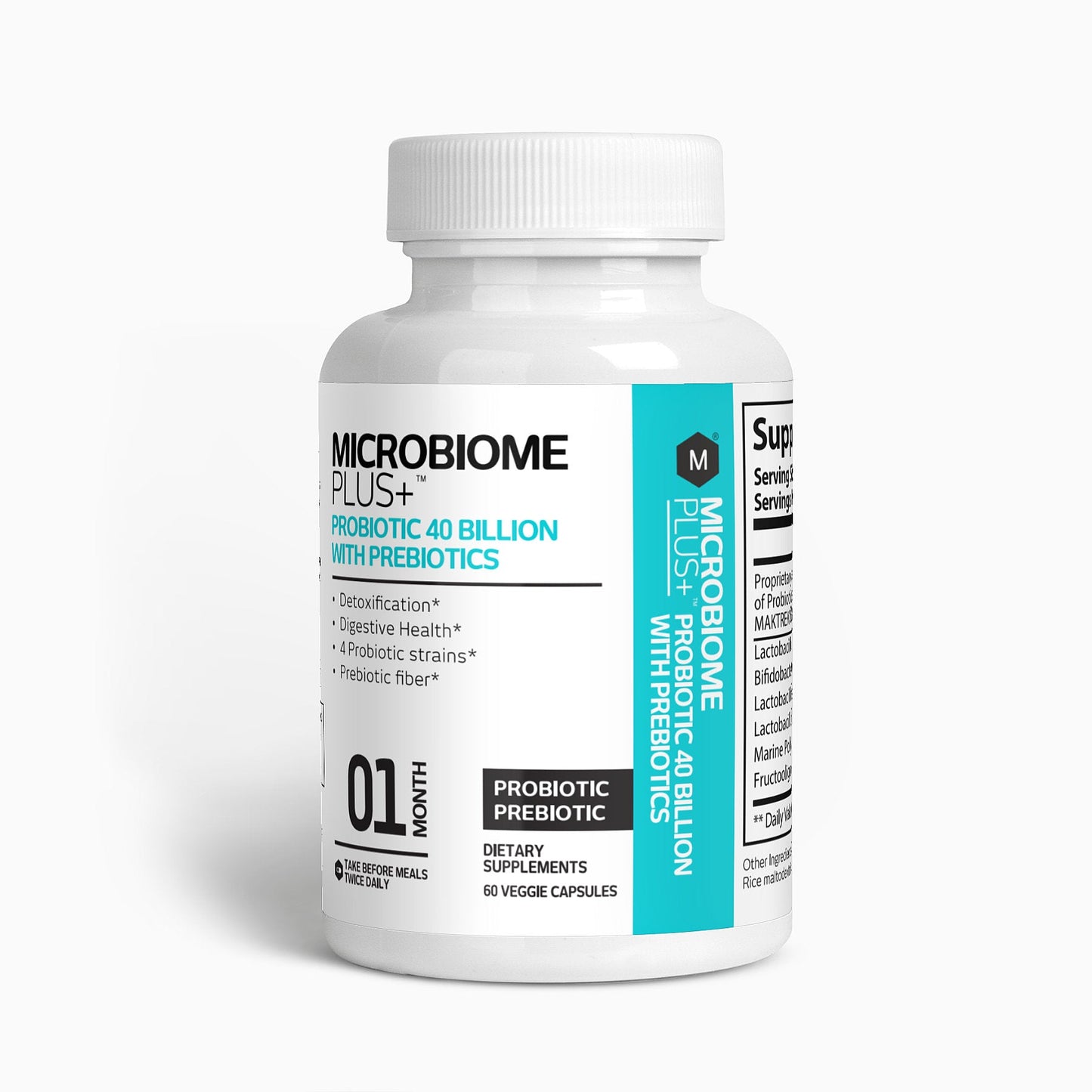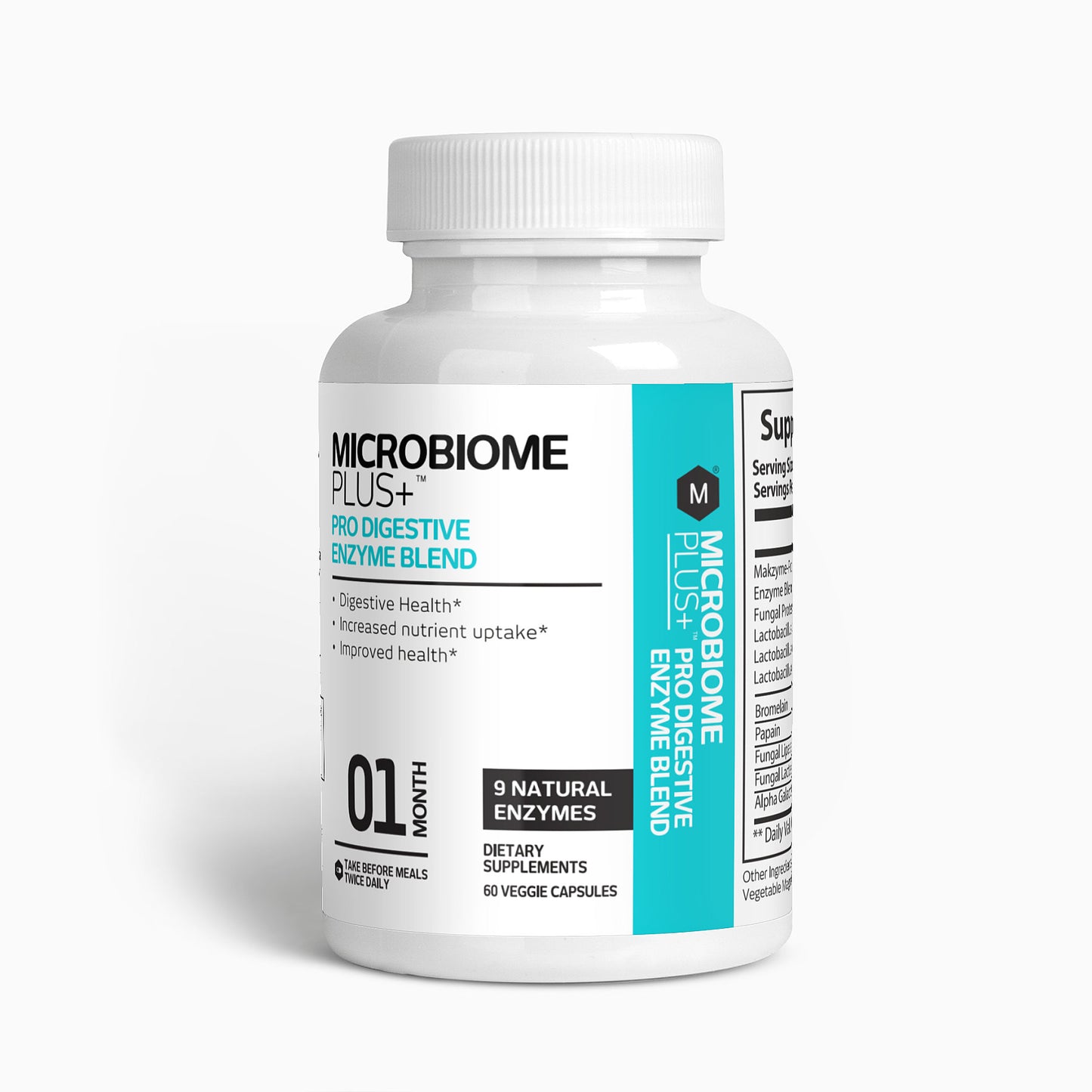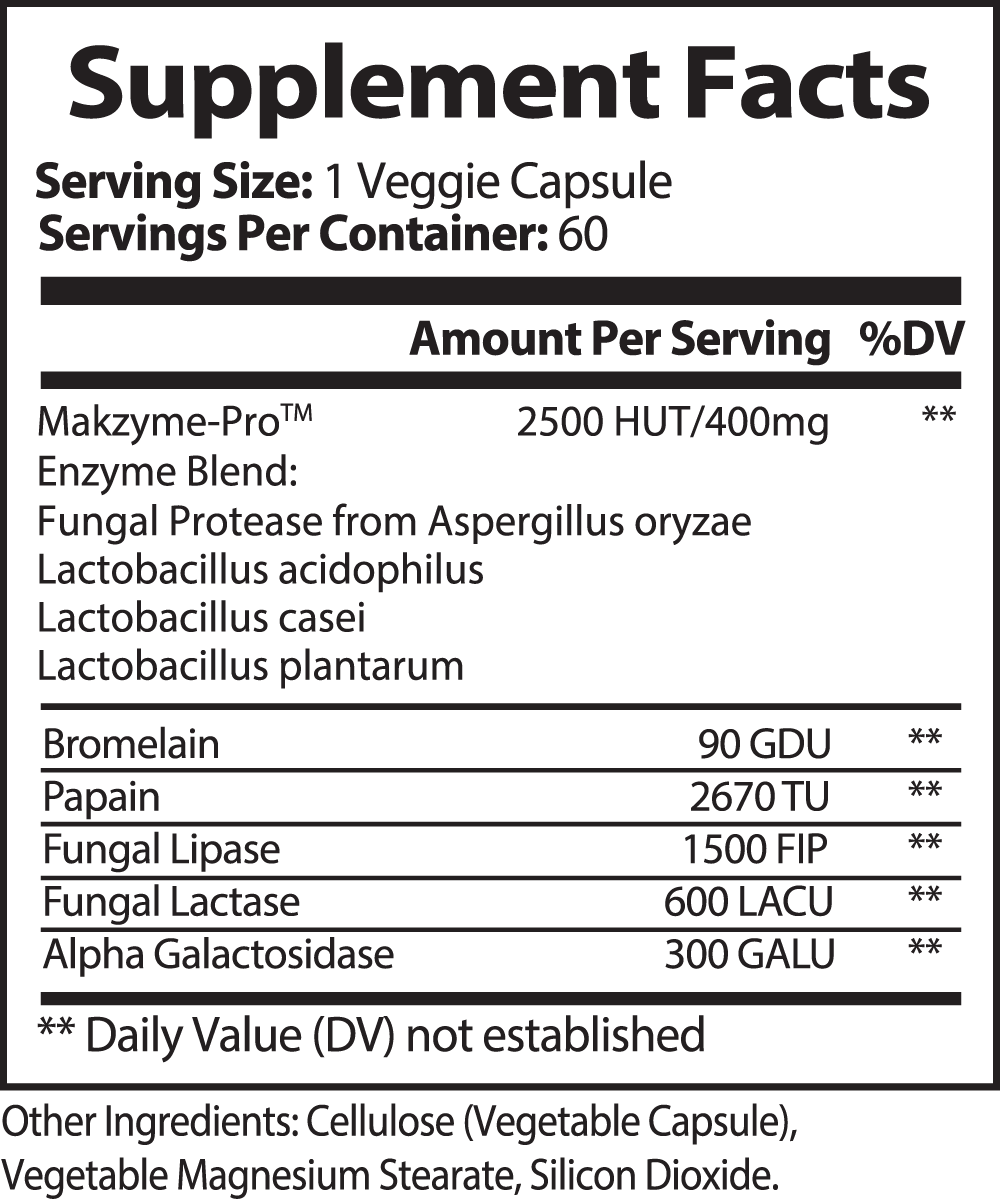 Buy all 4 together and save 20%!
Probiotic 40 Billion Blend with Prebiotics: Lactobacillus Acidophilus, Bifidobacterium Lactis, Lactobacillus Plantarum, and Lactobacillus Paracasei with Marine Prebiotic Fructooligosaccharide.
Bone & Heart Support: Vitamin K2 + D3 with Calcium & BioPerine
CoQ10 Ubiquinone 200MG: Supports heart & blood vessel health, Essential antioxidant for healthy aging, Contributes to cognitive & immune health .
Pro Digestive Enzyme Blend: help the body break down proteins, lipids, and carbs to aid digestion and assimilation of nutrients to produce more energy and a healthier life force.

YOU MAY ALSO LIKE
Heart Health Probiotic

Regular price

Sale price

$42.99

Unit price

per

Full-Spectrum Wellness Boost

Regular price

Sale price

$24.99

Unit price

per

Superior Gut Health

Regular price

Sale price

$44.99

Unit price

per